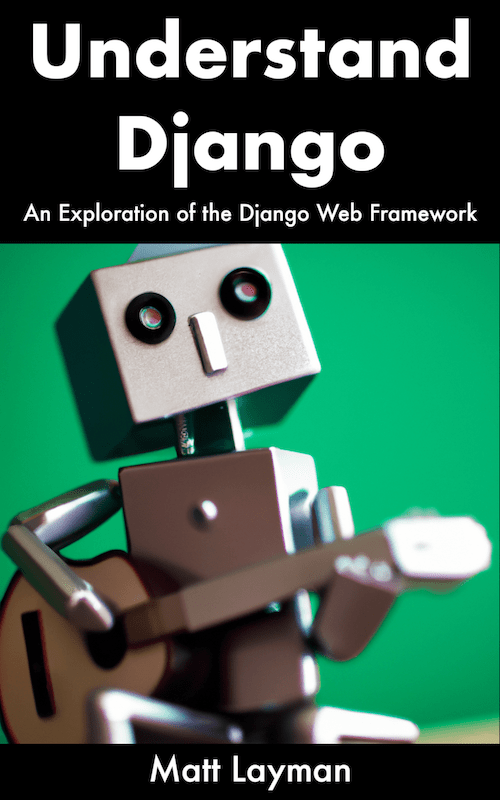 Understand Django walks you through the Django web framework and explores many of the features available in Django.
We start from the top at an exploration of the browser and the layers that make the internet work, then dig deep down through the framework to reveal how you can make web applications using Django.
By the time you finish reading Understand Django, you'll have a much deeper knowledge of how web applications work and, specifically, how Python-based web applications are built.
You can read the book online for free, right now, and soon will be able to able to buy an e-book, physical book, or audio book from your favorite online stores.
The content builds on itself to increase your understanding of how to use Django and explains how Django works. If you're new to Django, you can start from the beginning. The book assumes you have little or no prior knowledge of doing web development.
Let's get started!